SURFDOG / DAVE KAPLAN MANAGEMENT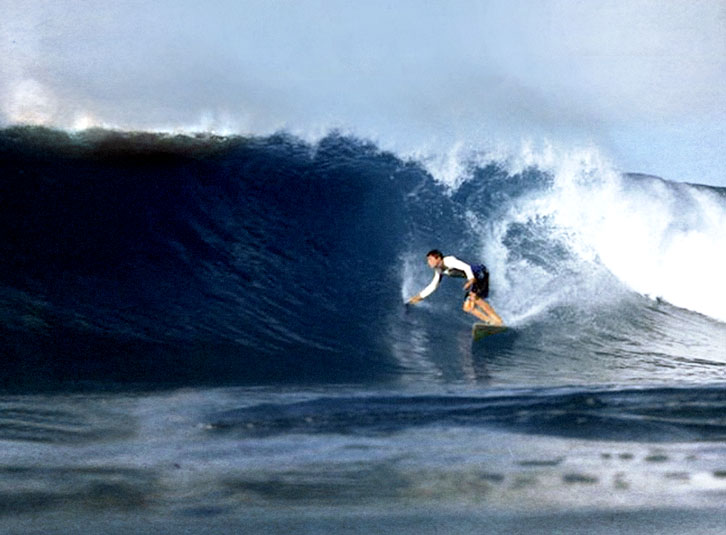 Welcome to Surfdog and Dave Kaplan Management, where we live and breathe our passion for music in our tropical bungalows by the beach! Our company was established in 1985. It all started with Dave Kaplan opening the doors to the company's first division: Dave Kaplan Management. Soon thereafter came Surfdog Records, a wholly-owned independent record label. Then came Surfdog Music Publishing & Licensing, Surfdog Entertainment Marketing, and Surfdog's Java Hut; all located in the slice of heaven we call Encinitas, CA.
Our company's deep love for music spans rock, rockabilly, big band swing, soul, reggae, punk, folk, alternative, comedy, and in the early years, a release of crazy-cosmic-galactic-rock n' roll by Harry Perry (the roller-skating/turbaned Venice Beach icon)! We are driven by real artists and musicians with passion and soul, regardless of musical style; it just needs to hit you in the heart, gut, head, or all three. But don't let our casual, unassuming nature fool you. We are relentless in our pursuit of excellence for our artists and clients. And we release music we love and want to share with the world.
Surfdog has released over 150 albums by artists such as Brian Setzer, Stray Cats, Eric Clapton, Glen Campbell, Dave Stewart, Joss Stone, Slightly Stoopid, Butthole Surfers, Richard Cheese, Dan Hicks and the Hot Licks, Gary Hoey and many more. We have also released several soundtrack albums, including "The Endless Summer II" and "Step Into Liquid." Surfdog artists' music has been prominently featured in movies (Puss In Boots, Elf, Madagascar, Mission Impossible, Soul Surfer, Monsters vs. Aliens, etc), TV shows (Jay Leno's Garage, Gotham, American Idol, East Bound and Down, Ellen, Dancing With The Stars, Glee, ER, Scrubs, etc), plus major national commercials (Ford Lincoln-Mercury, Ashton Kutcher's Nikon, Hallmark, etc).
We are also very proud to be an ocean-conscious label with our three MOM (Music For Mother Ocean) releases, which helped us contribute to some of the largest donations in Surfrider Foundation's history. For the MOM albums, Surfdog assembled the biggest names in music, including Paul McCartney, Pearl Jam, Sublime, James Taylor, Rage Against the Machine, Snoop Dogg, Jimmy Buffett, No Doubt and many more; gaining worldwide attention for these albums as well as for the protection and preservation of our planet's oceans.
Our classic Surfdog "stick-guy" symbolism and tropical tiki-influenced office complex near the cliffs of the world-class wave at Swami's helps keep us sane and grounded in this wild ride called the entertainment business. Beware…if we're ever out at a "board meeting" and the surf is good, you'll know what we're really up to! If you're ever in the San Diego area, come by to check out our local hang-out, Surfdog's Java Hut, on Coast Highway 101…serving up killer smoothies, coffee, and grub!!